Huge SHOUTOUT to all of you who braved the elements and personal inconveniences to bring attention to Bradley's case. WE LOVE YOU!! And an enormous thank you to #IDP13 #opBigBrother International Day of Privacy activists!
source: https://twitter.com/stopwarsyd
Download your own posters and Bradley Manning masks via Somersetbean
Collection of articles via @nathanLfuller of BMSN
More event videos and pics will be added as we find them, this is just a few. If your event is not yet posted please ping @OpManning or post the link in Comments. 
Kabul, Afghanistan
Canada
Vancouver, BC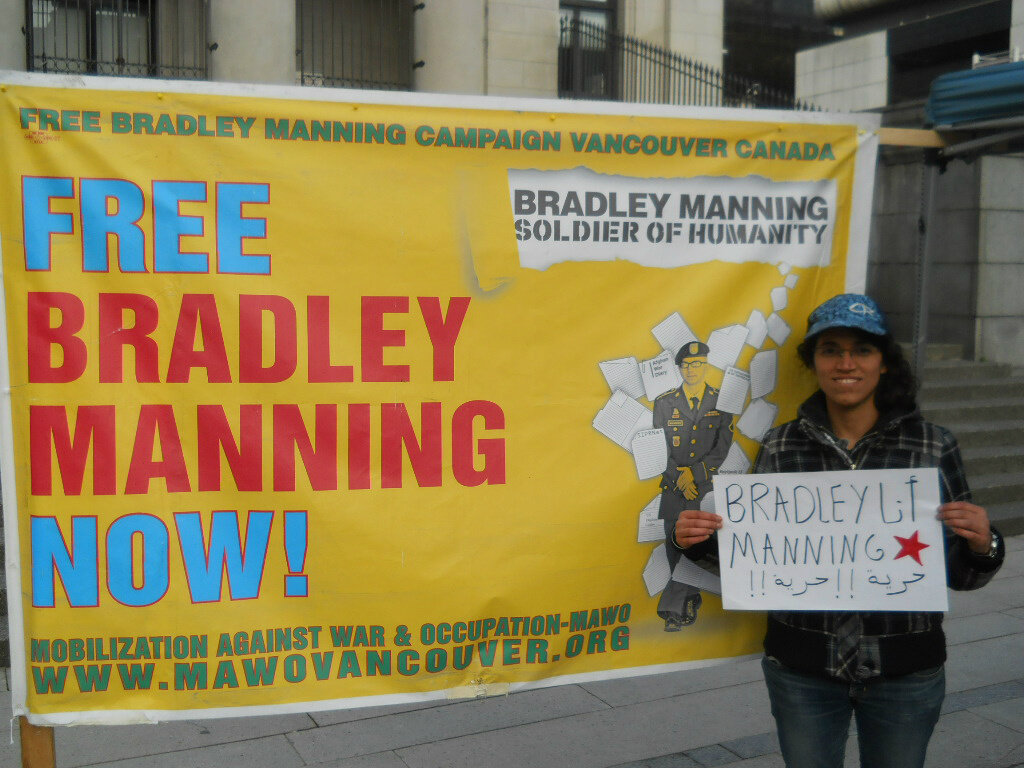 source:  https://twitter.com/chupichupsi/
France
Paris
Austria
Graz
 Lots of pictures of paperstorm for #IDP13 and #FreeBrad #1000days
source: http://ge.tt/8ERZwJZ
USA
San Francisco
https://secure.flickr.com/photos/savebradley
NYC – Union Square
Detroit – benefit concert
Germany
Berlin
Much more here: www.freebradleymanning.net/
Great Britain
London, England
Big Ben – https://secure.flickr.com/photos
US Embassy
As part of a global day of action, protesters gathered at the US Embassy in London to mark US Army Private Bradley Manning's 1000th day in prison without trial over the alleged leaking of classified US Army documents referred to as the Iraq War Logs.
www.demotix.com/news/1823771/protest-staged-bradley-manning-reaches-1000-days-without-trial#media-1823764
Not sure where these are from yet
#OpBigBrother #IDP13 International Day of Privacy
Bourke Street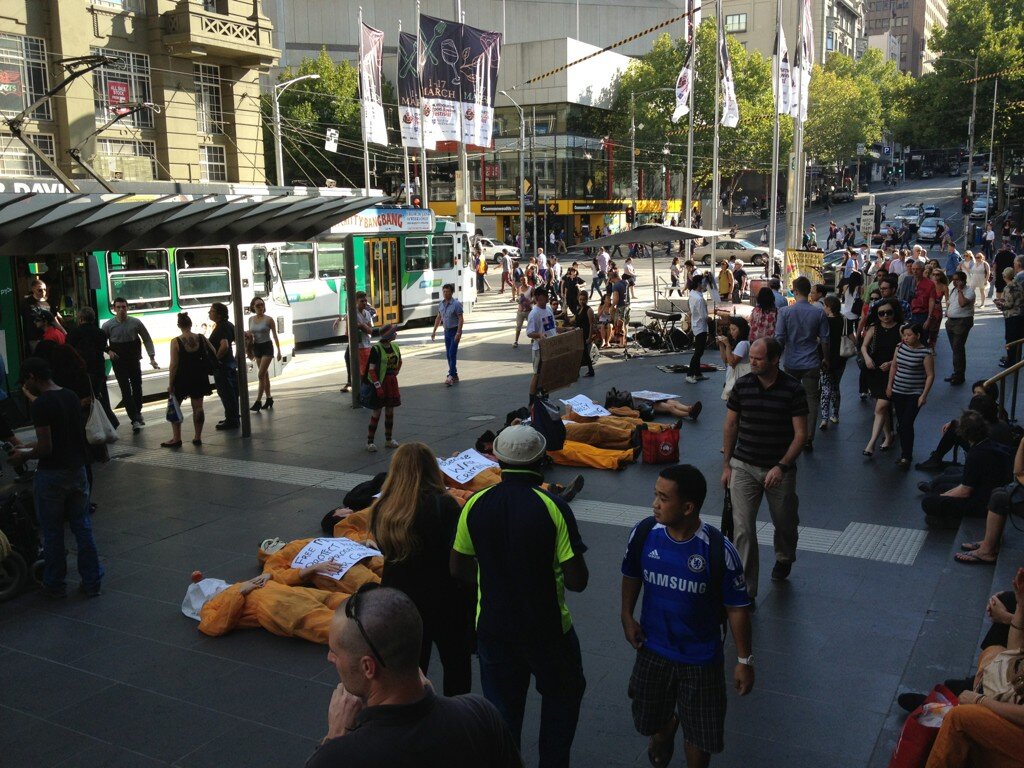 Source:  https://twitter.com/seanbedlam/status/304839085254660097/photo/1
Great pictures and article in RT
Australia
Sidney via @akaWACA
Melbourne via TheDigitalfolklore
Mardi Gras organizing vimeo http://thing2thing.com/?p=3403 and http://vimeo.com/60316540